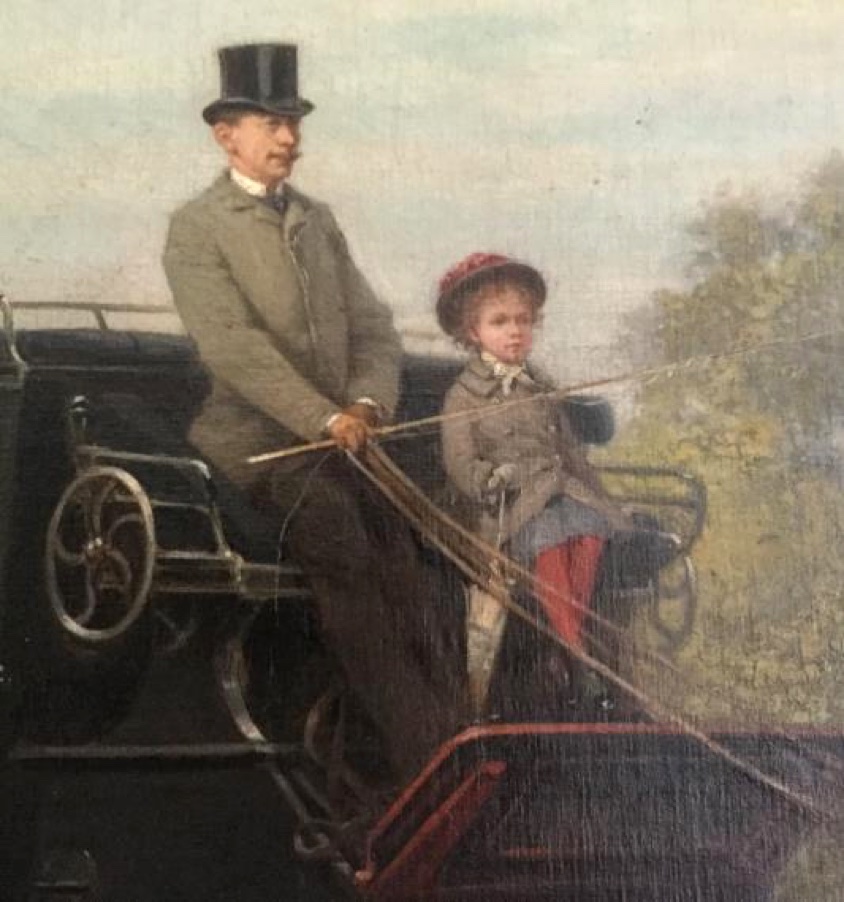 Once upon a time there was a young girl, the youngest daughter of the Marquis de Wignacourt.
During the time of her birth, known as the Belle Epoque, the Ardennes region was rich in fruit trees. She used to love running through allées of apple trees and snacking on their fruits. She would see her parents drinking cider made from the apples from the trees during picnics in the Ardennes forest.
 She loved nature and lived surrounded by animals from the woods; deer, hinds, squirrels and foxes. The little Marquise had an infinite attachment to the region, its inhabitants and its wonderful landscapes.
The Wignacourt family today is extinct. The region was ravaged by two wars so the landscape changed dramatically.
Woodland replaced gardens of fruit trees. The Ardennes region is today the one that suffers most from the rural exodus in France.
The descendants of the little Marquise created Wignac to revive the orchards and bring back the cider tradition in the region.
Wignac's origins are at the heart of all decisions and future engagements, aimed at protecting and promoting the territory's biodiversity.
Wignac's roots are thus at the heart of its future commitments.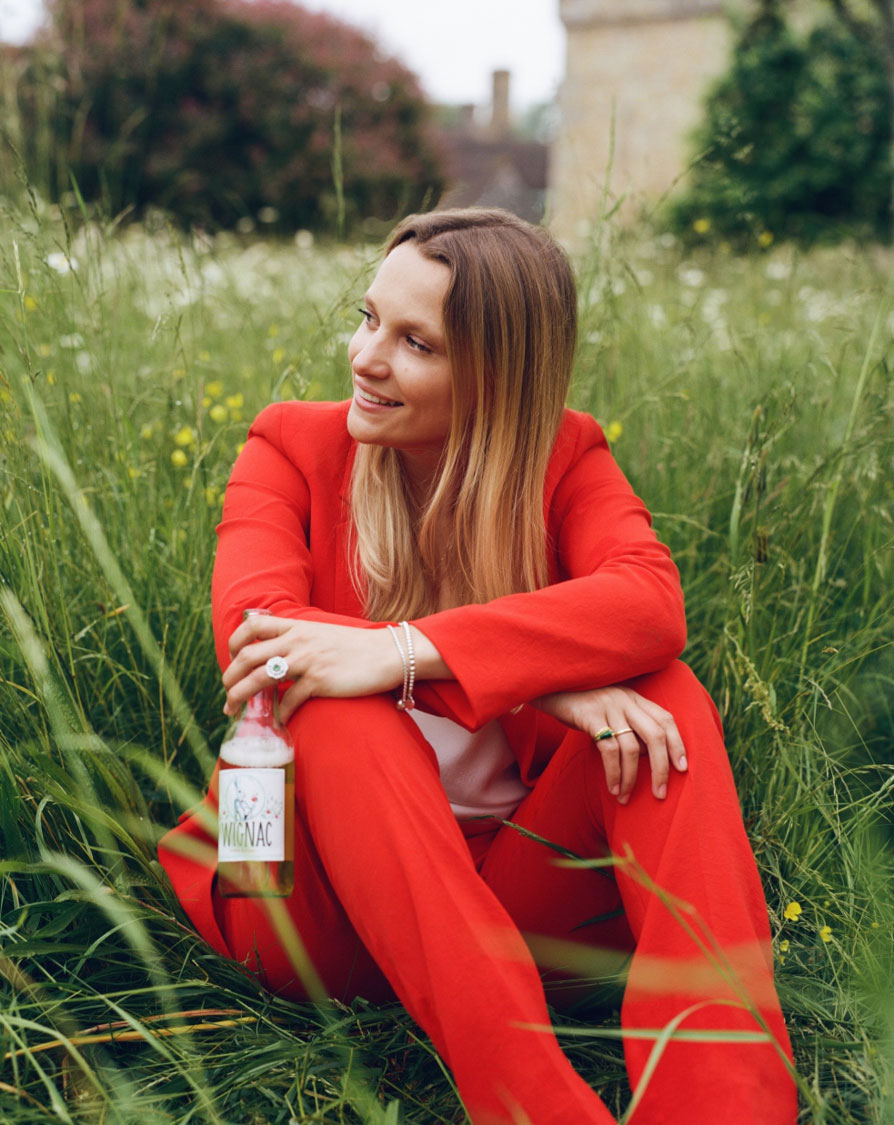 Wignac is also and above all a big family. Meet the team behind our story!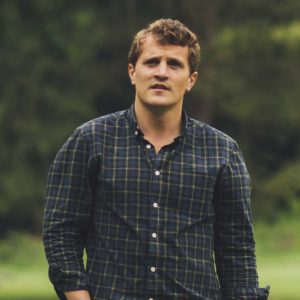 Co-founder of Wignac Ciders, Edouard is in charge of the French and Belgian markets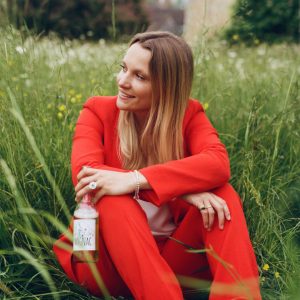 Co-founder of Cidres Wignac, Eliane is in charge of the UK market
As well as a great team of trainees working with us!
Our goal is to rejuvenate the image of cider.
It transports you to a unique world where tradition meets innovation